April in Carneros
----- Begin NetScrap(TM) -----

April in Carneros


 April in Carneros is happening this weekend. We stumbled upon a few really nice wines when we went last year. The vineyards along Las Amigas in Los Carneros is turning out to be one of our favorite spots in the whole Napa/Sonoma area. 

Our favorites from the last April in Carneros included: 

Bouchaine (web became members there)
Ceja (head there every chance we get)
Richardson (the 'garage in the field': barrel tastings of tasty Pinot )
McKenzie-Mueller (outrageously tasty Cabernet Franc from their library)

----- End NetScrap(TM) ----- Entered on: 04/18/2008
| | |
| --- | --- |
| Send it: | Claim it: |
| Copy and paste this into an email to a friend. We can make it easy for you. Mail it off with the Netscrap(TM) MailTool. | Did you do this? Do you own it? Can you prove it? Netscrap.com's mission is to reunite jokes like this with their creators. Take credit for your fine work. |
We're testing ads. Send feedback if you have opinions about this.
Original music update daily: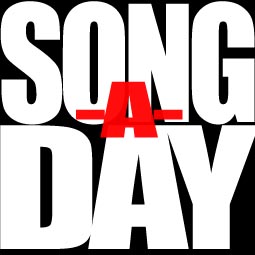 Please visit our sponsor!