Mavericks today!
----- Begin NetScrap(TM) -----

Mavericks today!


It's on. There's some decent live video coverage too. mavsurfer.com has been destroyed from the load. Myspace has decent video quality, worth a peek if your computer will do windows media. Streaming is powered by hitbox. 

It's really cool that they opened up AT&T park for a jumbotron simulcast. I might head down there today. Only 1 broken board so far! Amy asks, "Is Pauly Shore a commentator?"
----- End NetScrap(TM) ----- Entered on: 01/12/2008
| | |
| --- | --- |
| Send it: | Claim it: |
| Copy and paste this into an email to a friend. We can make it easy for you. Mail it off with the Netscrap(TM) MailTool. | Did you do this? Do you own it? Can you prove it? Netscrap.com's mission is to reunite jokes like this with their creators. Take credit for your fine work. |
We're testing ads. Send feedback if you have opinions about this.
Original music update daily: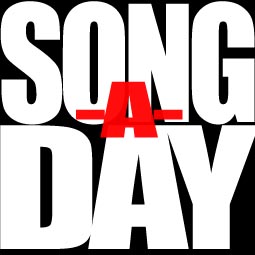 Please visit our sponsor!