Missing 1963 Bing Log
----- Begin NetScrap(TM) -----

Missing 1963 Bing Log


I screwed up and lost track of my old board near Trail 5 at San Onofre Bluffs campground this past weekend. Seems like it walked away. If you see 
this board, please let me know. 

Specs: 

9'6"
D-fin
Serial Number 2699
AWFUL patch-jobs on the deck
small rounded tail block
Though it may already be on a 747 to Tokyo, it's probably not super valuable. Hope to see this thing again...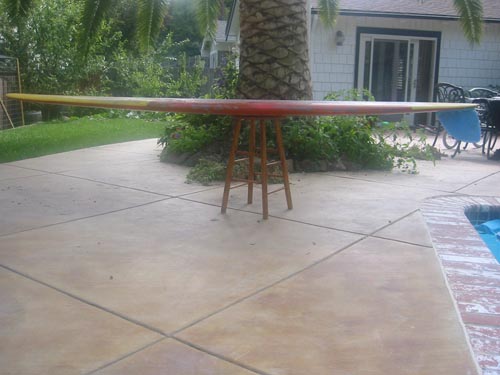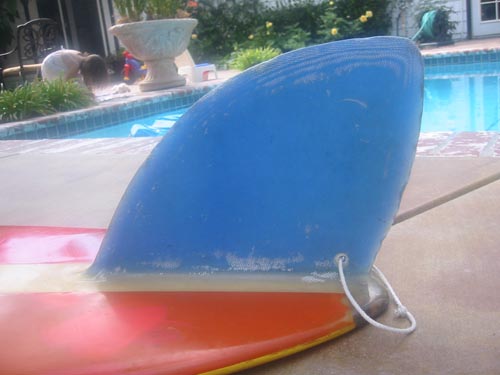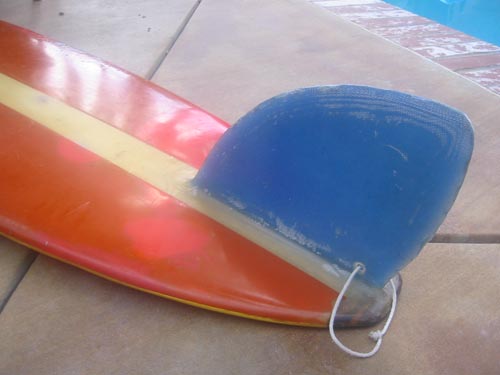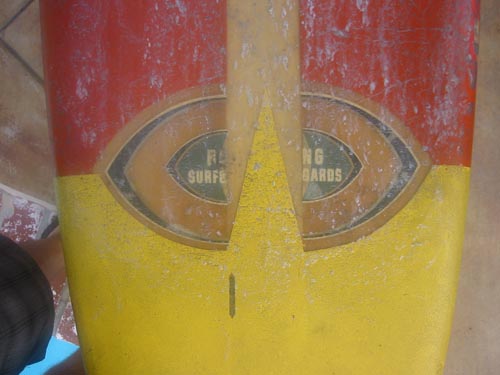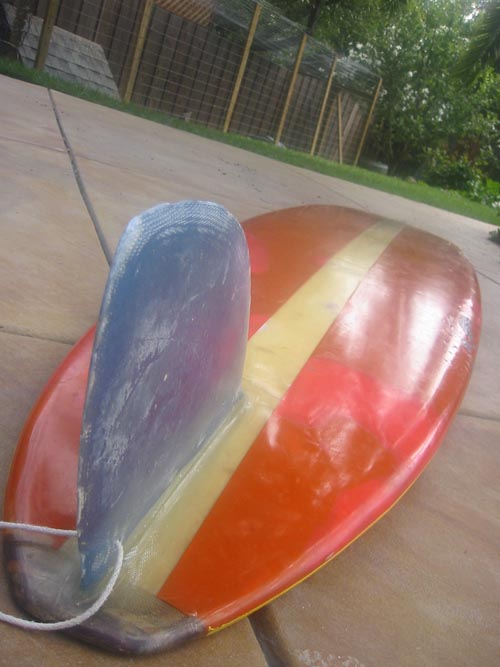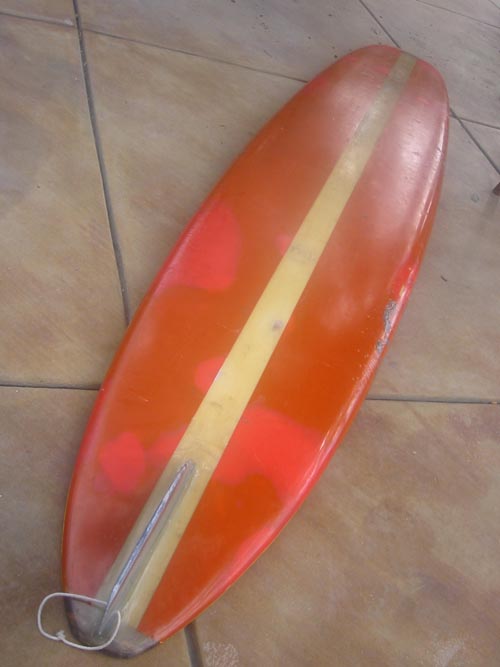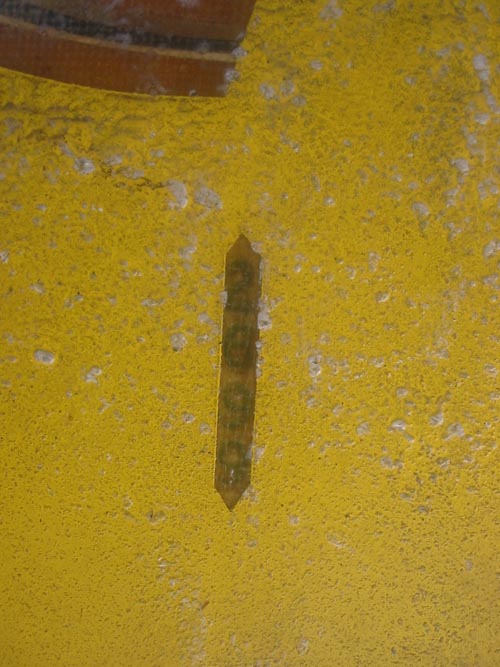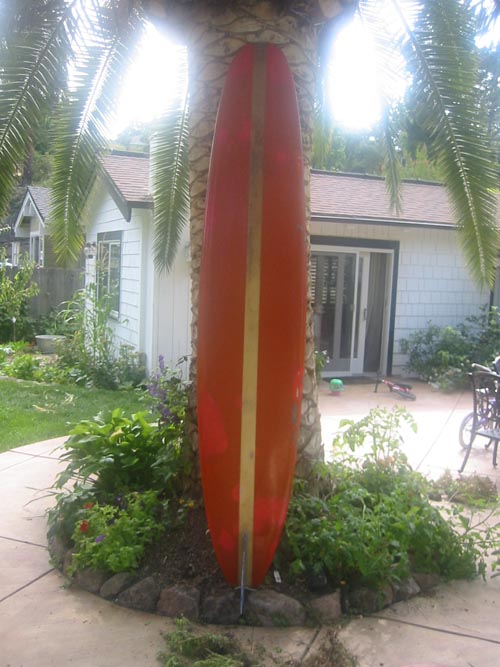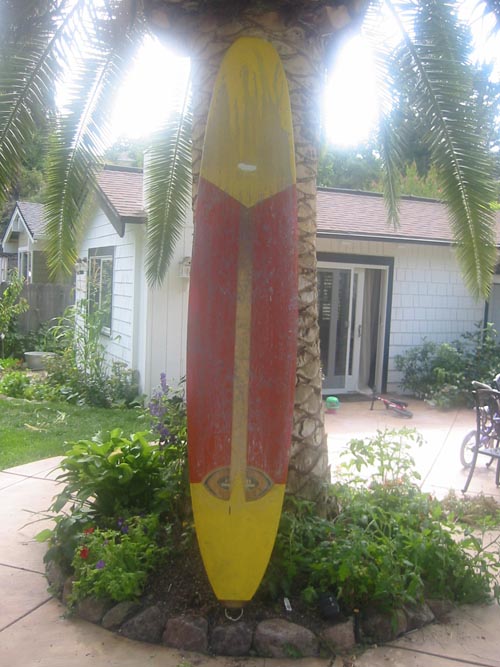 ----- End NetScrap(TM) ----- Entered on: 06/29/2016
| | |
| --- | --- |
| Send it: | Claim it: |
| Copy and paste this into an email to a friend. We can make it easy for you. Mail it off with the Netscrap(TM) MailTool. | Did you do this? Do you own it? Can you prove it? Netscrap.com's mission is to reunite jokes like this with their creators. Take credit for your fine work. |
We're testing ads. Send feedback if you have opinions about this.
Original music update daily: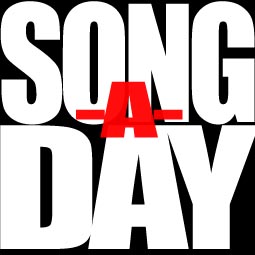 Please visit our sponsor!